Thank you to all donors and participants of our 2020 Virtual Warrior 5K!
We are hopeful to have our 2021 race be in person! Save the date: Saturday, September 25 at 9:00 am at Henry Sibley High School.
Registration information will be posted closer to the race date.
Here are some 2020 Virtual Warrior 5K pictures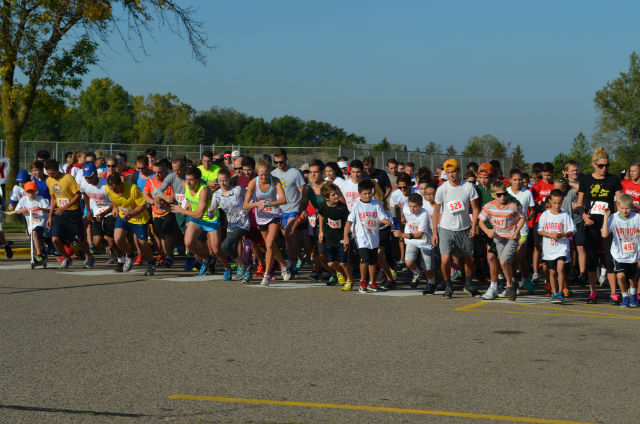 BECOME A RACE SPONSOR!
By Donating $250 or more, you are could be a sponsor. Click on the race registration to get started.
With your help and support, the Foundation can continue to provide funding for important projects that will transform today's students into tomorrow's leaders.